Laundry Detergent and Stain Remover Products - gsdetergent
Hebei Guangsheng Technology Co.Ltd is a reliable and experienced supplier of detergent products wholesaler. Our products contain Washing powder, Dish washing liquid,Liquid laundry detergent,Bath soap and laundry soap, toilet cleaner etc.
Awesome Services
High quality services offered for detergent porducts
Hebei Guangsheng Technology Co.Ltd is professional in manufacturing and marketing consumer products, supplies quality consumer products worldwide!
Hot Deal: Detergent Products

We are always ready to best solution for your problem.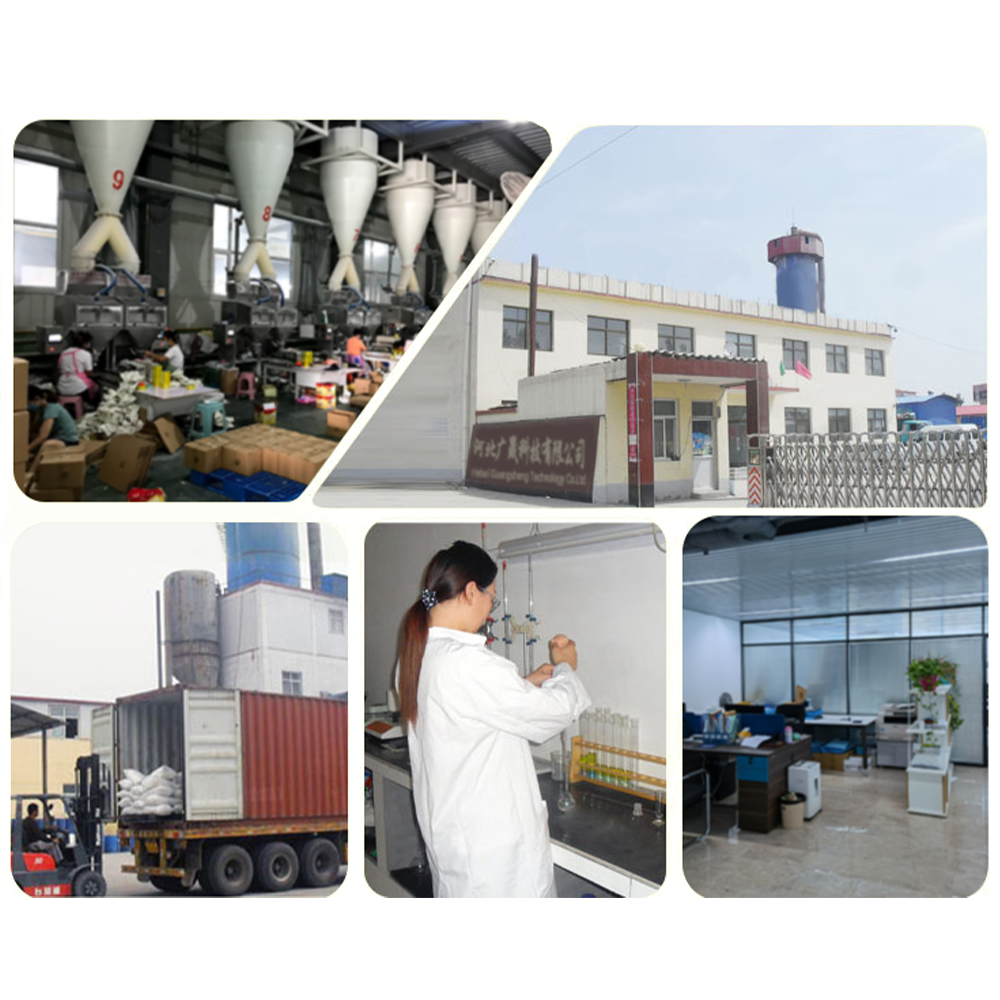 Our Technical Solutions
+

WE ARE FACTORY

After 20 years' development,now our factory covers over 700,000m².

+

WE ARE R&D

We own a provincially certified R & D Laboratory to provide best products formula.

+

WE ARE MARKETING

Our products are sold to seventy countries around the world.

+

OEM / ODM

If you are not satisfied with the packaging of your product, we can even design a complete set of solutions for you.

+

QUALITY CONTROL

Every lot packing materials arrived our warehouse we have the QC people to do inspection on it.

+

DISTRIBUTOR SYSTEM

Our distributors are all over more than 70 countries all over the world.